Fabric Marbling
June 25

-

June 27

$275
Event Navigation
STEAMing Up Your Classroom: Fabric Marbling
Easy Integration of Arts Activities Regardless of Your Discipline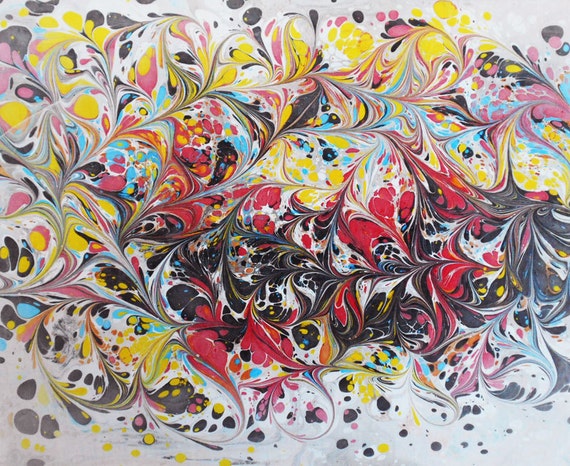 PAED Session 2: June 25-27, 2017
Presenters: Linda Moran, M.Ed curriculum, and Dean Moran, Fabric Marbler/Artist
Teachers of all disciplines and grade levels (particularly high school) are welcome in
this workshop that will explore STEAM resources available on line. You will take advantage of time-away-from-the-classroom/planning period to develop integrated lesson plans for all subjects and individual units, with variations for grade levels. This is a cross-classroom/discipline integration of the arts that would be a search for online resources as well as developing lesson plans and assessments using (just to name a few) classroom museums, digital storytelling, and anchor charts that relate subject-matter vocabulary to the arts by making new words visual. Also part of the workshop will be a hands-on look at the ancient art of marbling, with time for participants to try the art-form themselves. (This is a direct example of including a specific art form within a discipline.) Teachers should bring a laptop or other technology that will allow research on line. You will receive online links to resources, lesson plans developed within the workshop, and the creative results of brainstorming with other participants.
This workshop is part of the BluSeed Studios' Creative Classrooms Project, Professional Development for Educators. These workshops are also open to anyone who has interest.
REGISTRATION: Participation is limited to 12 people per workshop. Lodging & some meals are not included. Register by purchasing a 'ticket' below. Contact us for more information at (518) 891-3799.
***CTLE Credit is available through NYSATA. www.nysata.org